Green House Energrow Team
The Green House Energrow team consists of more than 30 people with professional experience in different sectors of the cannabis industry. Our international team ranges from finance, science, industry and administration, which allows for all-round knowledge and efficient service.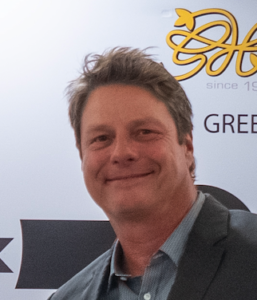 Arjan, owner and founder of the Green House Coffeeshops, Green House Seed Company, Strain Hunters, Green House Feeding, Green House Kitchen, GH Medical and several other cannabis businesses, has been acclaimed The King of Cannabis for his amazing record of cannabis prizes won throughout his career. He is the only breeder in the world credited with winning over 40 high times cannabis cups. He has always been committed to create the best genetics in the world, and to ensure that the growers choose the best genetics, based upon their location, logistics and personal knowledge.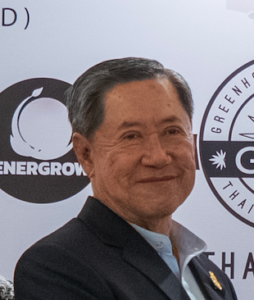 Khun Virat, owner and founder of E.P.A recruiting company exporting workers to work abroad for more than 40 years and is still the owner and founder of Mcs mining industry in Thailand and Laos. which operates the leading and only lime business in Laos And the latest business, Energrow (Thailand) Co., Ltd., which operates a complete business about Cannabis cultivation, production and extraction and signed a joint venture agreement with Green House Seed Co. to jointly research and develop the medical and commercial cannabis business.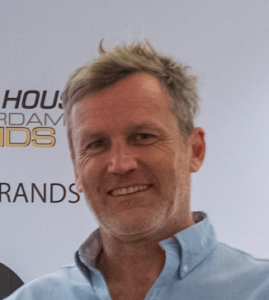 Joachim is a graduate of International Business Management at the HES Amsterdam and he also studied at UCSD in California. He has been the driving force behind Green House Brands, being its CEO and representing some of the most awarded cannabis brands in the world such as Green House Seed Co, Green House Coffeeshops and Strain Hunters. A devout advocate of the legalization of cannabis in the Netherlands, Joachim Helms has nearly 25 years of experience in the cannabis industry. Joachim is currently a board member of the Cannabis Retailers Association, where he represents the Dutch cannabis businesses in a dialog with the Dutch government on the topic of legislation.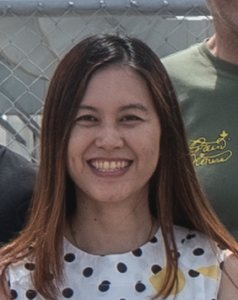 Ms.Paweerat, MD of Energrow(Thailand) Co.,Ltd.operates a complete business about cannabis cultivation, production and extraction and also the owner and founder of Newesttech Enterprise Co.,Ltd. provides design and installation of energy-efficient air conditioning and hot water systems for hotels, service apartments and condominiums and factories and is also the vice president (Financial and account) of Mcs mining industry Thailand and Mcs Mining Industry Lao Co.,Ltd Laos.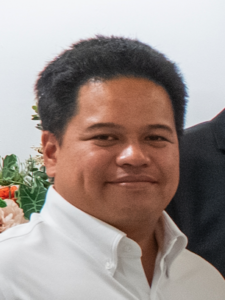 Hongthai Tan is a PhD graduate in the field of hydrology. He has keen business interests in the field of F&B, real estate and scientific research. The newly legalised cannabis industry has vast potential for medical research development and economic benefits, therefore, acting as a bridge between Green House Brands and Energrow is his first step towards building a solid foundation for the cannabis industry in Thailand.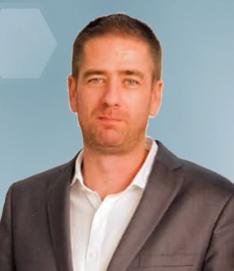 Heiko has a bachelor's degree in International Business Management from the Holland International Business School in Amsterdam. He has been active in the cannabis industry for over 18 years, leading business development for Green House Brands in Canada, Netherlands, Spain, Lesotho and DR Congo. He is the founder of GH Medical, a platform that collects and provides science-based information about cannabinoids, their biochemical interactions in your body and how cannabinoids could be used to help combat disease. Heiko is a director of Green House Brands North America, which owns a subsidiary in Canada that is a licensed producer of cannabis products, under the ACMPR (Access to Cannabis for Medical Purposes Regulations). He has experience with compliance strategies to meet GACP-GMP for Medicinal Cannabis and ten years of experience in cleanroom environment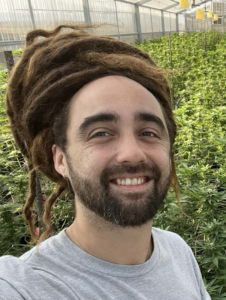 Timothée Rouanet, also known as Dust, has over 20 years of experience cultivating cannabis for medicinal purposes in Africa, Canada and Europe, with indoor and outdoor cultivation experience. In Canada, Dust was involved in the successful modification of an existing ACMPR indoor cannabis cultivation facility and helped solve existing problems with low flower production, fungus propagation, and pest control. Dust was the head grower for Green House DRC and leads the breeding program of the Green House Seed Co and GHM Genetic Development. Today he is the head grower for Green House Energrow. Dust has more than 5 years of experience working under the guidelines of Good Agricultural Practices, as well as experienced working under the Canadian ACMPR strict requirements.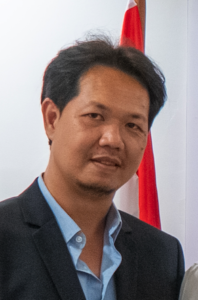 Mr. Supang Somsri, Master Degree in Industrial Managment. Today he holds position of Operation Project Manager of Energrow(Thailand)Co.Ltd. and Project Manager and Logistic of McsMining Industry Co.,Ltd, Lamphun Branch, Thailand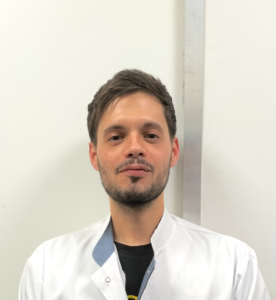 Gabriele Paris Bossi, Master Degree in Molecular Biology and Genetics, with extensive knowledge in plant physiology and genetics applied to the Cannabis sativa plant, and five years of experience in Cleanroom environment. His position in Green House Seed Co. is in the quality control of Cannabis sativa seeds and the professional relationship with third party laboratories for inspections of different seed lots, certifications of purity and germinability, absence of pathogens and applications for phytosanitary certifications. Together with Mr. Heiko Hampsink, he was responsible for the drafting and completion of all 'Standard Operating Procedures (SOP)' used for production processes in the Green House Energrow facility and the design of the tissue culture laboratory.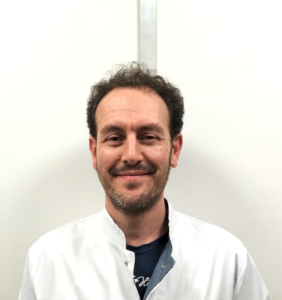 Benoit Bringuet is a former Agricole technician with two degrees in forestry and plant care. He has worked now for 14 years in the cannabis industry with Green House Seed Co. During these years, he acquired extended knowledge on cannabis cultivation, fertilizer application and new product formulation. He is now in charge of the R&D department and the technical advising part for Greenhouse Feeding. Partnering with legal facilities over Europe, South America and the US, allows him and Greenhouse Feeding company to gain lot of experience in large scale cultivation project with different growing techniques. His position at Green House Energrow involves the main role in managing the fertilization program, writing the different SOPs (Standard Operating Procedures) concerning fertilization and water supply management, and in the research and development of the different Green House Feeding products.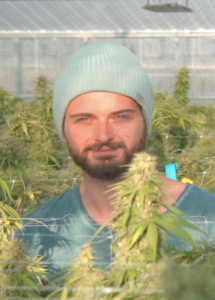 With over 15 years of cultivation experience, Sid has joined the Green House team as cultivation supervisor in early 2023. After completing his studies with Dr. Elaine Ingham, one of the most important soil microbiologist in the world, Sid became a certified soil biologist. He is an expert at growing high quality Cannabis, and also has experience in the wholesale manufacturing of Cannabis products. Sid is one of the responsible persons in charge of the cultivation and post-harvesting areas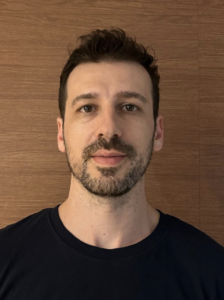 Diego has more than 10 years of experience in building and construction. Since the beginning, he has been responsible for managing the construction and renovation process of the different Green House Amsterdam coffeshops. In 2022, he started working as project manager for the construction of the different Green House Thailand dispensaries in the country, and will be involved in the general management of the shops. Diego has also experience with electronic system design.
Would you like to know more?
Feel free to contact us if you are interested in hearing how Green House Energrow can help your business or if you have any other questions or comments.