Green House Energrow extends over an area of 18,000m² , with several growing and processing areas.
Cultivation areas are divided into indoor and outdoor areas. In outdoor areas, Cannabis cultivation is in compliance with GACP (Good Agricultural and Collection Practice) regulations.
In the indoor cultivation, Green House Energrow is working to obtain GMP (Good Manufacturing Practice) certification, in order to ensure the highest quality of the finished product and in the possibility of exporting it to different countries that require a high grade pharmaceutical standard.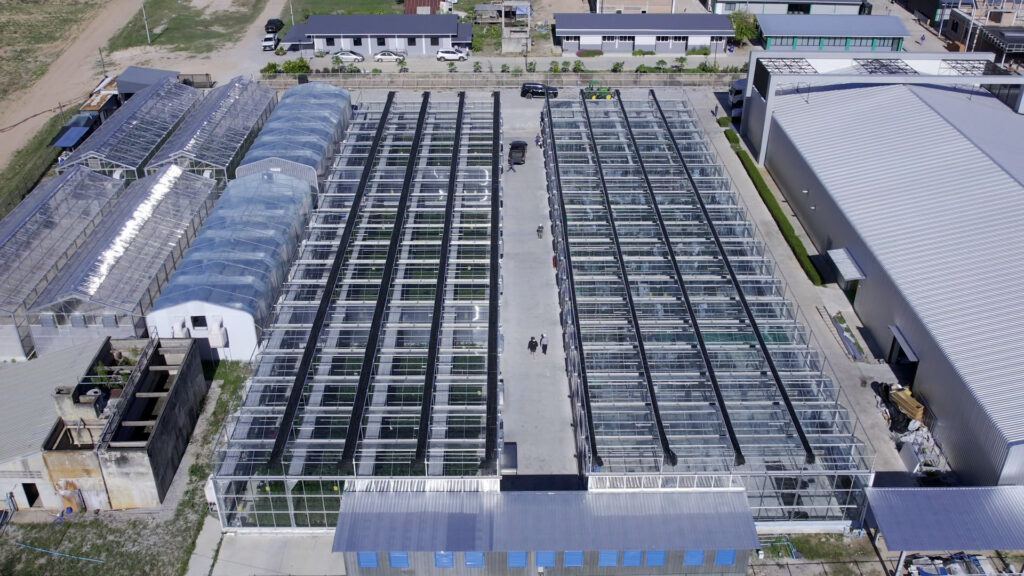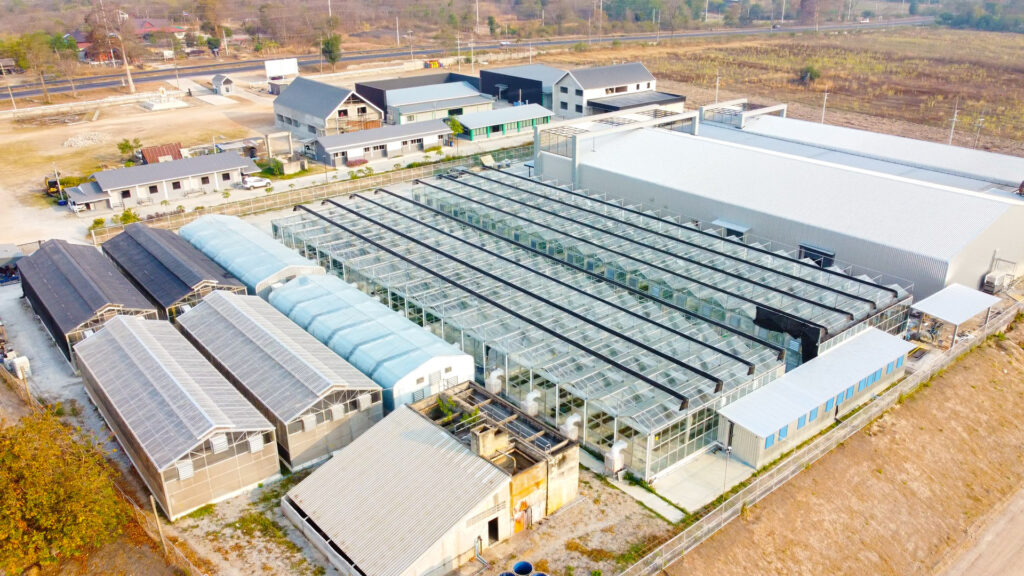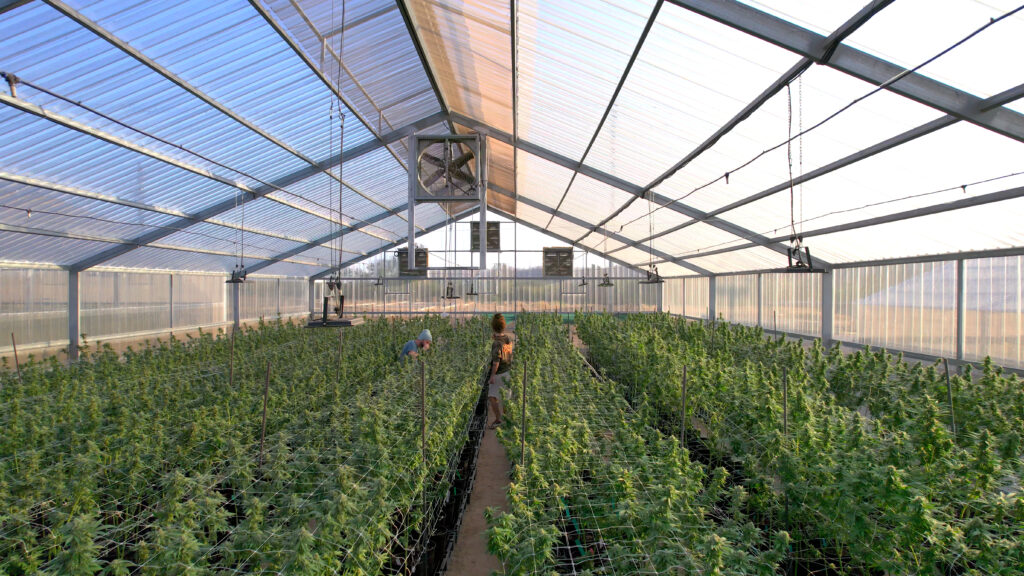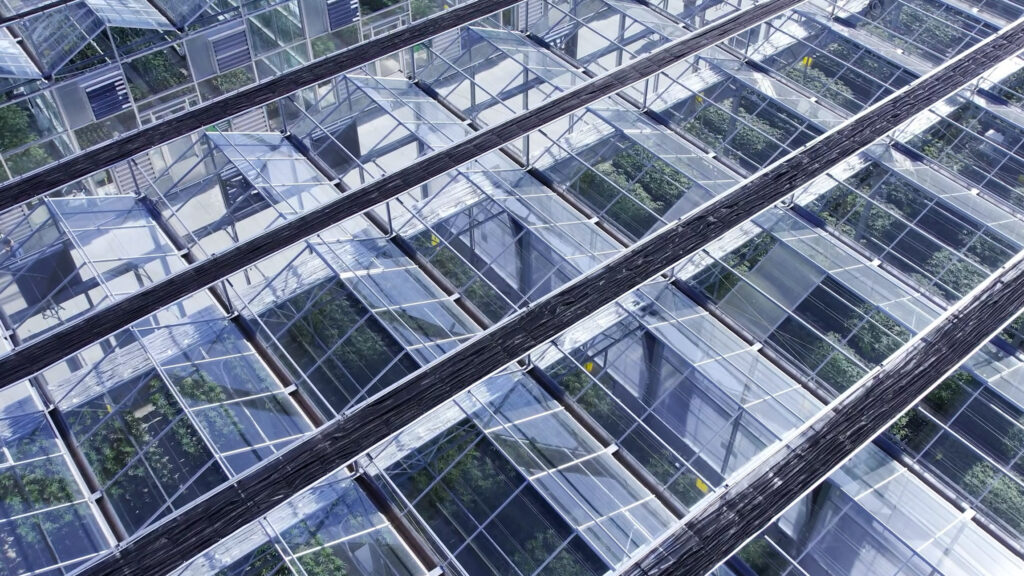 Outdoor cultivation areas
The outdoor growing areas cover an area of more than 8000m2, specifically through the use of advanced climate controlled glass houses and advanced polycarbonate green houses.
There are 19 Glass houses, within which we carry out the following cultivation processes:
-Germination
-Propagation
-Vegetation
-Mother Plants
There are also 28 polycarbonate green houses, within which we carry out the following cultivation processes:
-Flowering
-Harvesting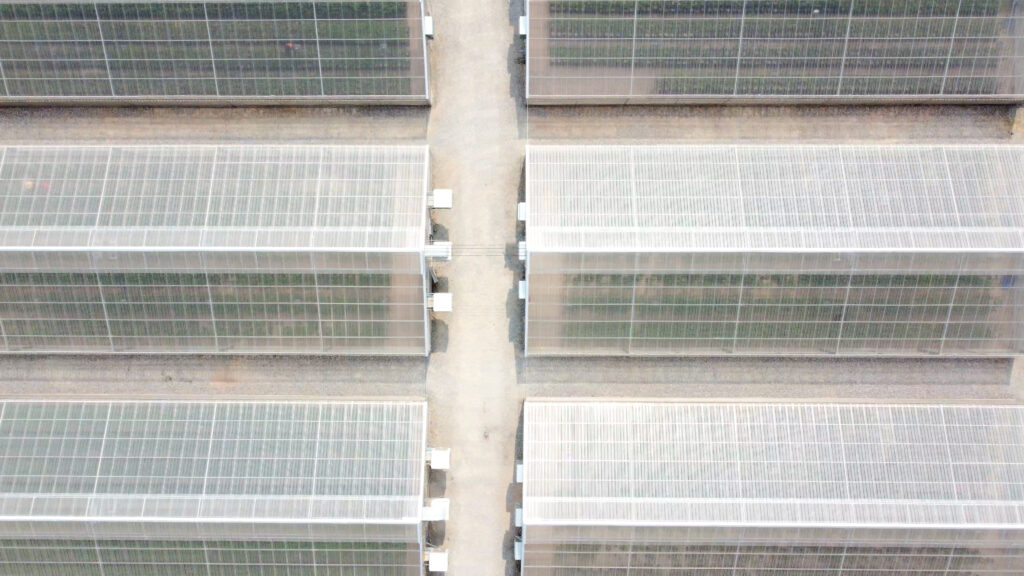 The indoor cultivation area includes several cultivation areas, specifically:
-One quarantine room for incoming plant material and local plant material (11.40 m2)
-Two propagation rooms (19.25 m2 and 16.79 m2)
-Two mother-plant rooms (28.40 m2 each)
-Four cultivation areas (67.70 m2 each), specifically two room for the vegetative growth and two rooms for the flowering phase.
-One Tissue Culture Laboratory (16.50m2)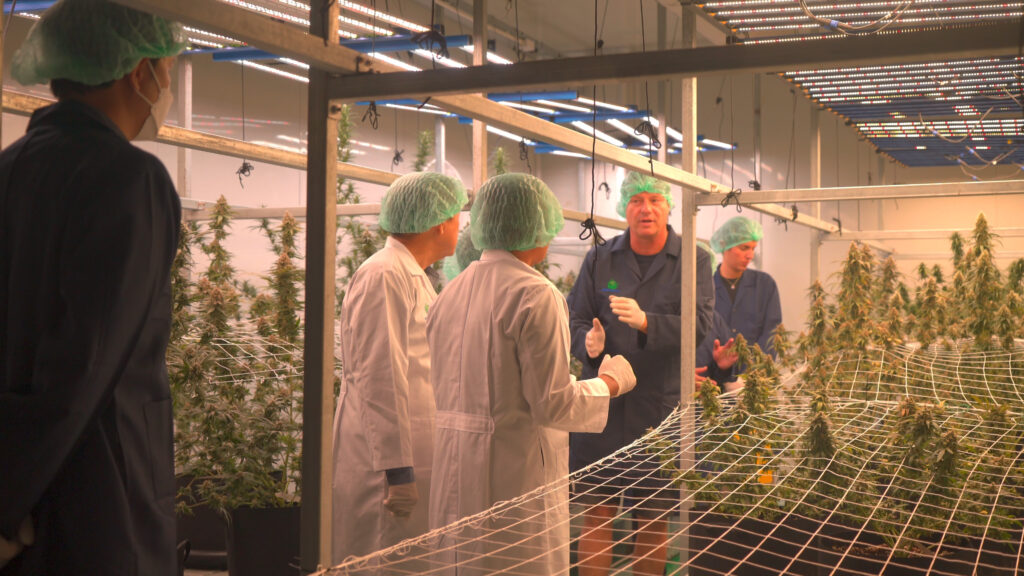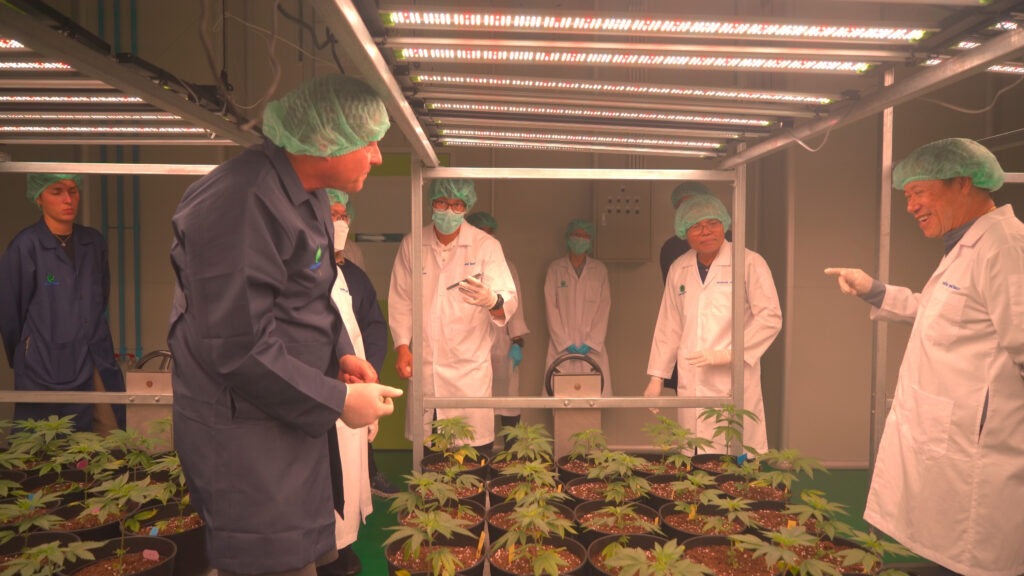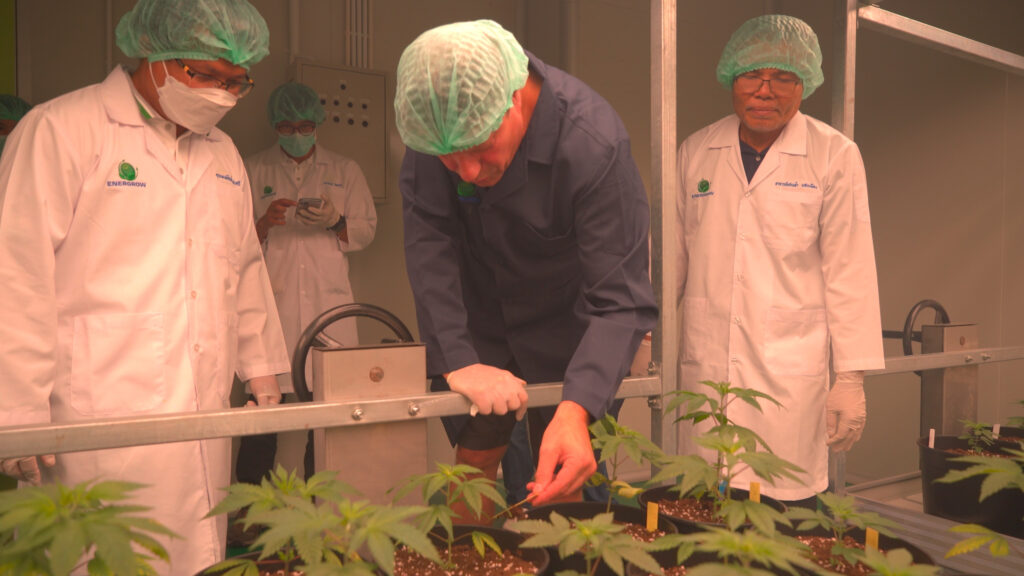 Over 38 years of experience
GHEG Co., Ltd. is a joint venture between one of Thailand's largest cannabis cultivation and processing facilities and some of the world's most successful cannabis businesses, Green House Seed Co, Strain Hunters and GH Medical. Arjan Roskam, the founder of Green House Brands, has been active in the Global Cannabis Industry since 1985, bringing over 38 years of experience to the upcoming Cannabis Industry in Thailand.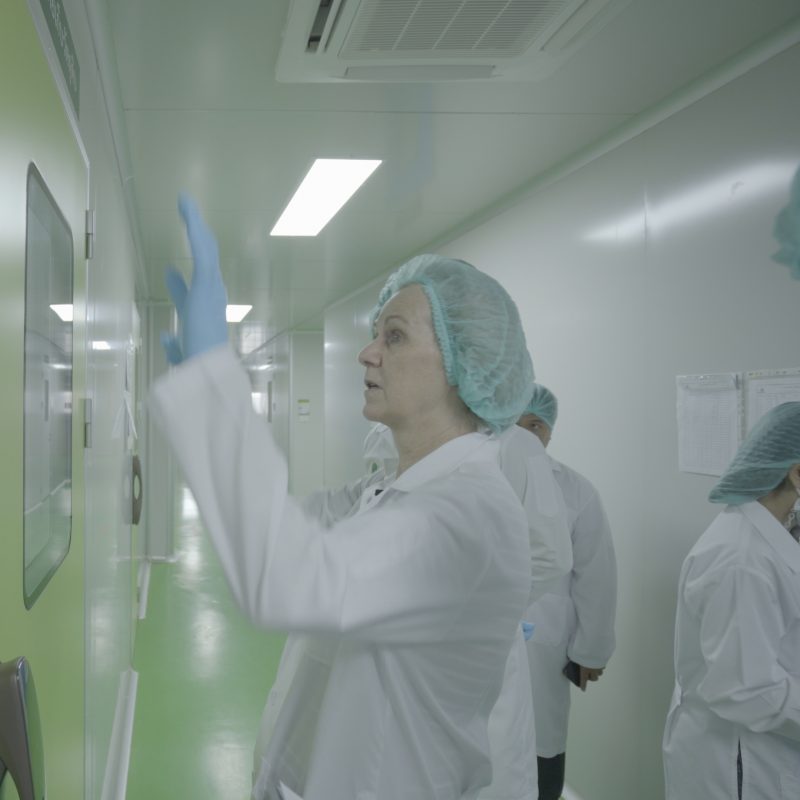 Green House Energrow to export into the EU
The outdoor sections of the Energrow facility are built according to the Good Agricultural Collection Practices guidelines and in compliance with EU Good Manufacturing Practices. During the first audit, a qualified person from our partners in Germany visited the facility to verify that the Standard Operating Procedures, Production Processes and Facility layout were compliant with the all guidelines, starting the process to become EU GMP Certified.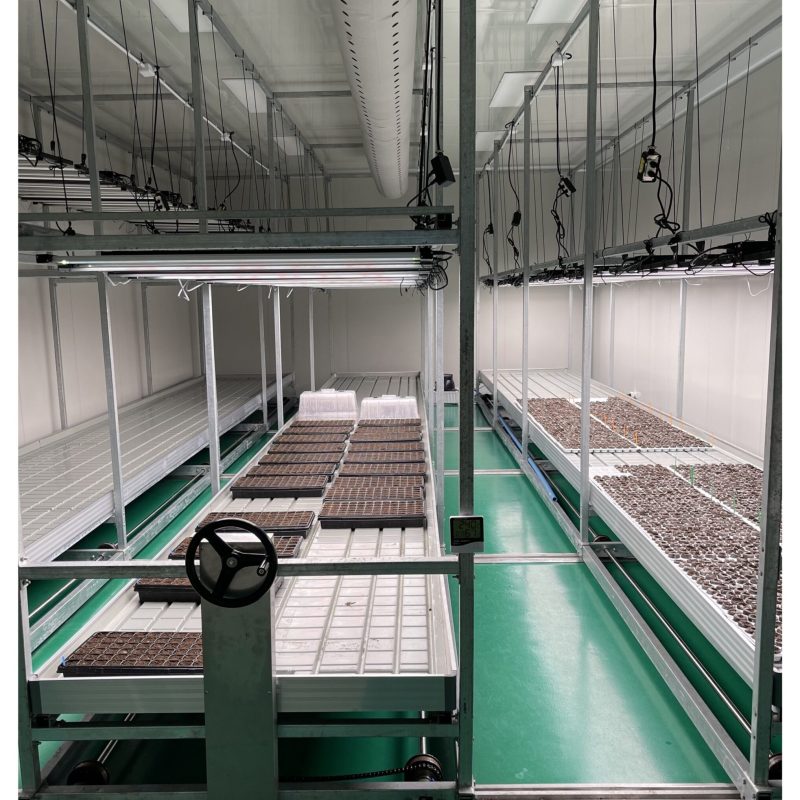 Modern and efficient indoor flowering rooms
In the flowering room the plants will follow the specific light and growth cycle that will lead to the completion of the flowering and maturation cycle. Each room has its own redundant and backed up climate-control systems, air circulation fans, fresh air intake and outtake, fans, air scrubbers, LED lights, CO2 supplementation, monitoring equipment, and emergency lighting.
Would you like to know more?
Feel free to contact us if you are interested in hearing how Green House Energrow can help your business or if you have any other questions or comments.